The Start
After graduating from McGill University

in Montreal earning the title "Registered Dietitian", Monique Bassila Zaarour returned to Lebanon to start private dietetic counselling in 1995.
With an ever-growing demand, the first "Sohi W Sarih" clinic was established in 2008.
Now
Today, we are a team comprised of 8 registered Lebanese dietitians who have expanded to 5 clinics across Lebanon forming one of the biggest dietetic chains in the MENA region.
Our current branches are located in 5 different locations across Lebanon:
Achrafieh
Elissar
Corniche el Mazraa
Zalka
Zouk Mosbeh
With so many diets available in the market, we dedicate ourselves to changing lives by working on small behavioral changes, without deprivation nor medications, emphasizing on homemade local cuisine, daily activity and exercise in order to help each one of you reach your targets and keep the weight OFF.
For the past 10 years, and together with Monique, we have helped more than 30,000 individuals reach their dietary and medical goals.
We also offer a range of healthy food products, cookbooks and nutrition education books as well as tools that we believe help in the weight loss process.
Mission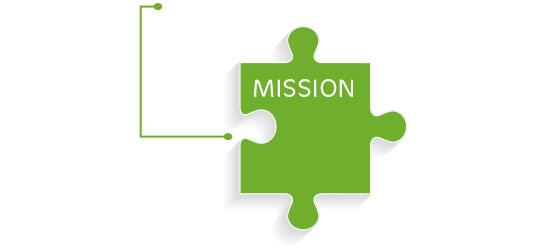 "Provide standardized dietetic counselling, education, tools and food products to the Arab communities to enjoy a healthy lifestyle and establish a positive approach towards authentic cuisines and exercise."
Vision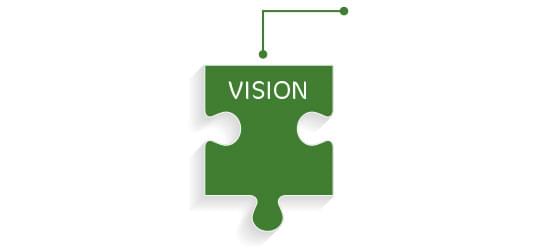 "Become the leading chain of dietetic clinics by providing the MENA region with standardized clinical counselling, packaged frozen and ready to eat healthy food products."