IMPORTANT DATES
2001
Achrafieh

We opened our first branch facing HDF hospital and we started introducing the concept of healthy living and dieting in Lebanon.
2005
Elissar

Due to an increased demand, we opened our head office and started growing one clinic at a time to reach as many markets as possible.
2006
Zahle

To attract people who lived in the Bekaa valley and who desperately needed nutritional help.
2010
Zouk

We opened our clinic near Dream Park for easy access to people from Keserwan region.
2013
Zalka

This branch was opened on the busy streets of Zalka, near the motorway so that people can pass by us on their way to their homes. It has remained within the top 3 clinics every since it's opening date.
2016
Corniche el Mazraa

The closest branch to South, Corniche el Mazraa branch was finally opened in the heart of Beirut to help all those who require nutritional support in the area and surrounding it.
---
OUR COMMITMENTS
Opening new branch offices under the management of skilled and trained dietitians in Lebanon and the MENA region
Educating our societies about the benefits of the Mediterranean diet which was recognized in 2010 by UNESCO as an intangible cultural heritage of humanity (home cooking- Lebanese in particular)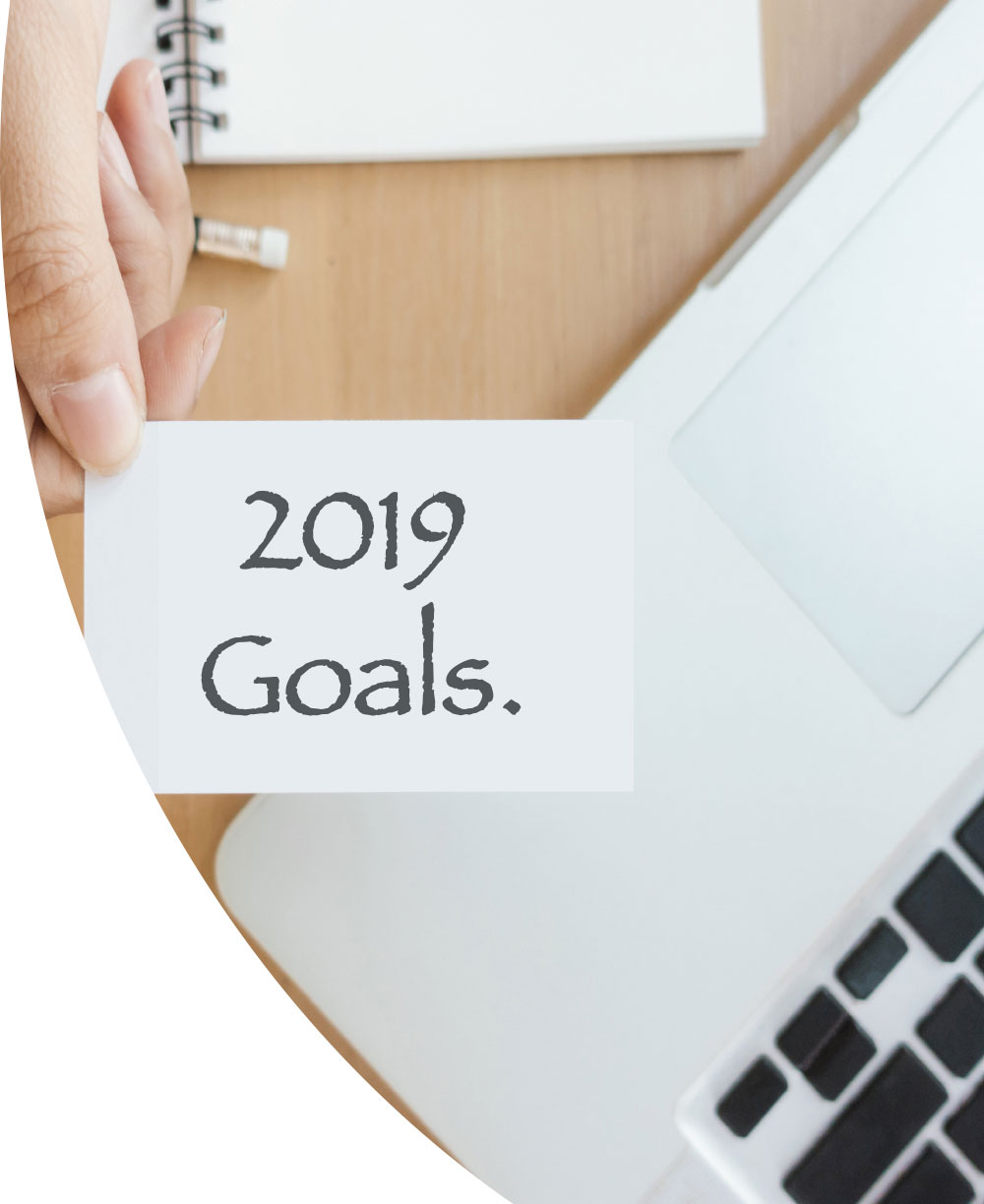 TO OPERATE AS A FRANCHISEE "SOHI W SARIH" IS TO
Partner with the leaders in healthy lifestyle diets who have consulted with over 30,000 person over the past 23 years.
Operate under a recognizable and trusted brand name all across Lebanon
Bet on a fast growing industry.
Ensure a Profitable Project.
Be trained and driven.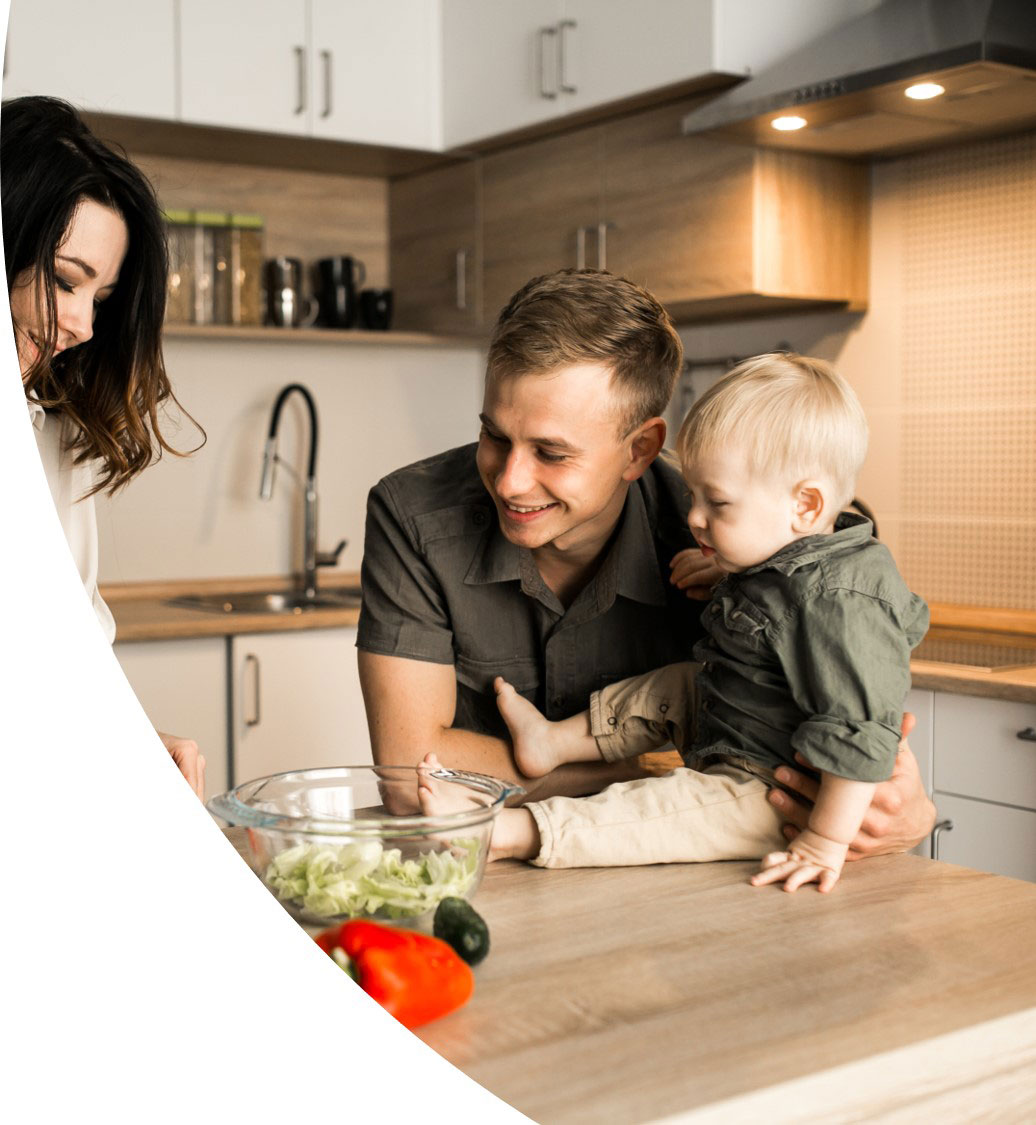 WHY FRANCHISE?
Belonging to a team of highly skilled dietitians means continuous education and a better knowledge of market trends
Opening under "Sohi W Sarih" brand ensures a competitive start and the year in year out sustainability of your name
You will benefit from our marketing support through radio shows, TV interviews, shows and social media
We offer our franchisees regular support through manuals, training and continuous education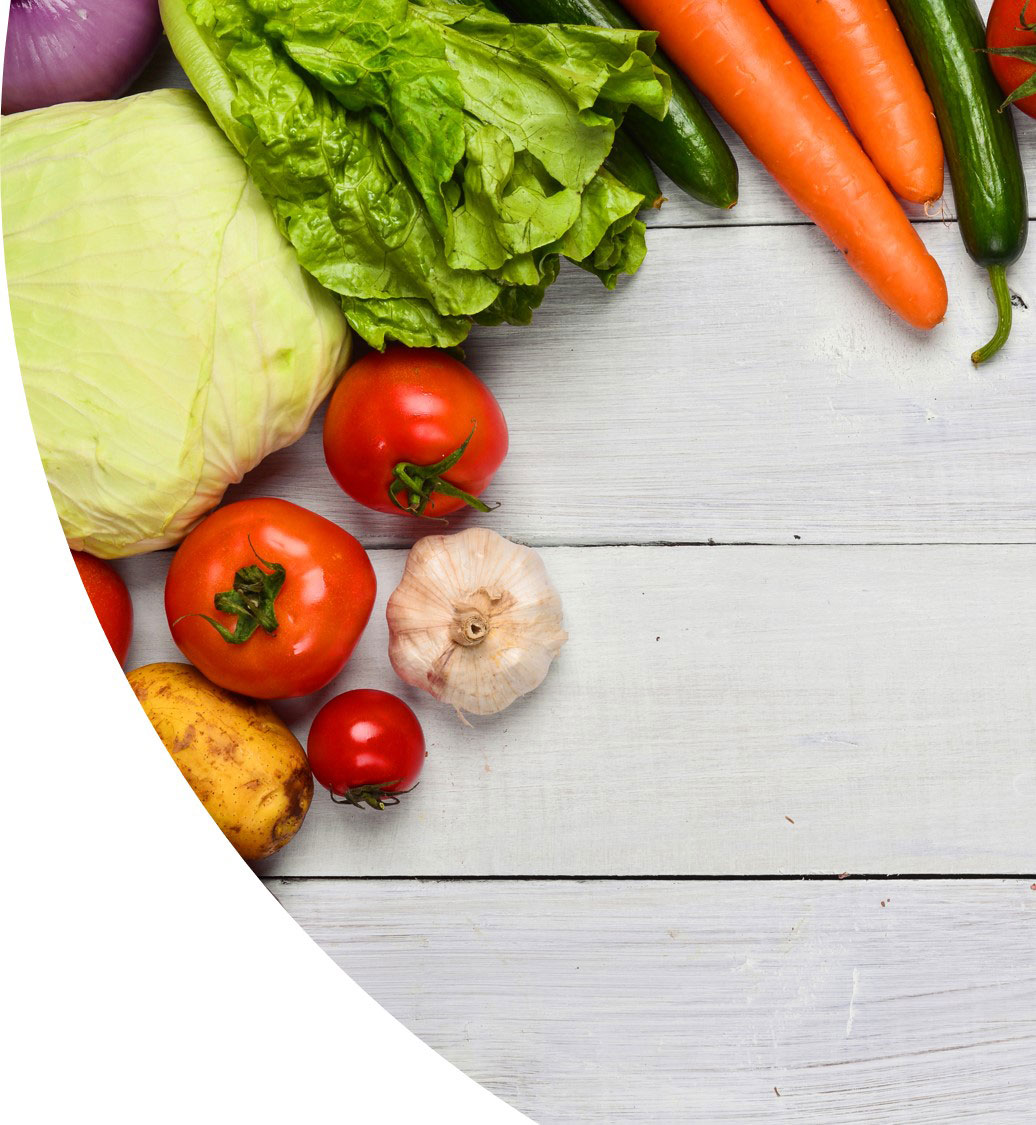 OUR FRANCHISEES ARE OUR PARTNERS
8 Operation Manuals

Assistant Manual - Tasks and Software
Dietitian Manual - Clinical Part 1
Dietitian Manual - Clinical Part 2
Dietitian Manual - Renal Protocols
Dietitian Manual - Diabetes Protocols
Dietitian's Manal - 2018 Protocols
Dietitian Manual - Management and Software
Accounting Manual
Research & development for all diet sheets and more than 80 tips which cover all cases and ages
Standard operating procedures (covering the entire operation aspects)
Shared cases and more than 25 years of experience in the clinical field
Initial & ongoing trainings and site visits ( dietitian and assistants)
Continuous marketing and promotions to every franchised clinic.
Strategies for profit maximization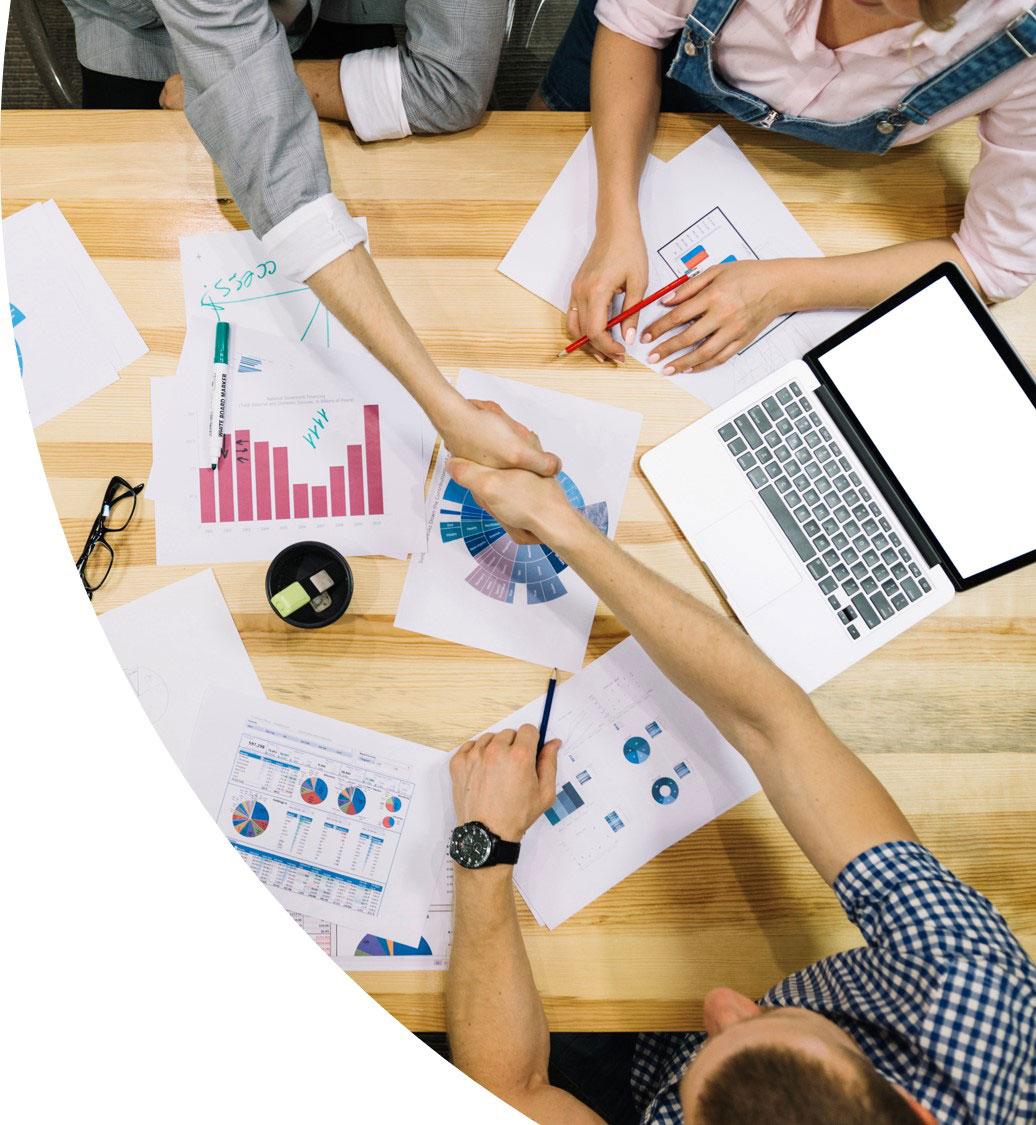 RECRUITMENT CRITERIA
Licensed dietitian preferable with 2 years experience
Able to pass "Sohi W Sarih" set of exams and presentations.
Fit and healthy lifestyle
Charismatic
Motivated and energetic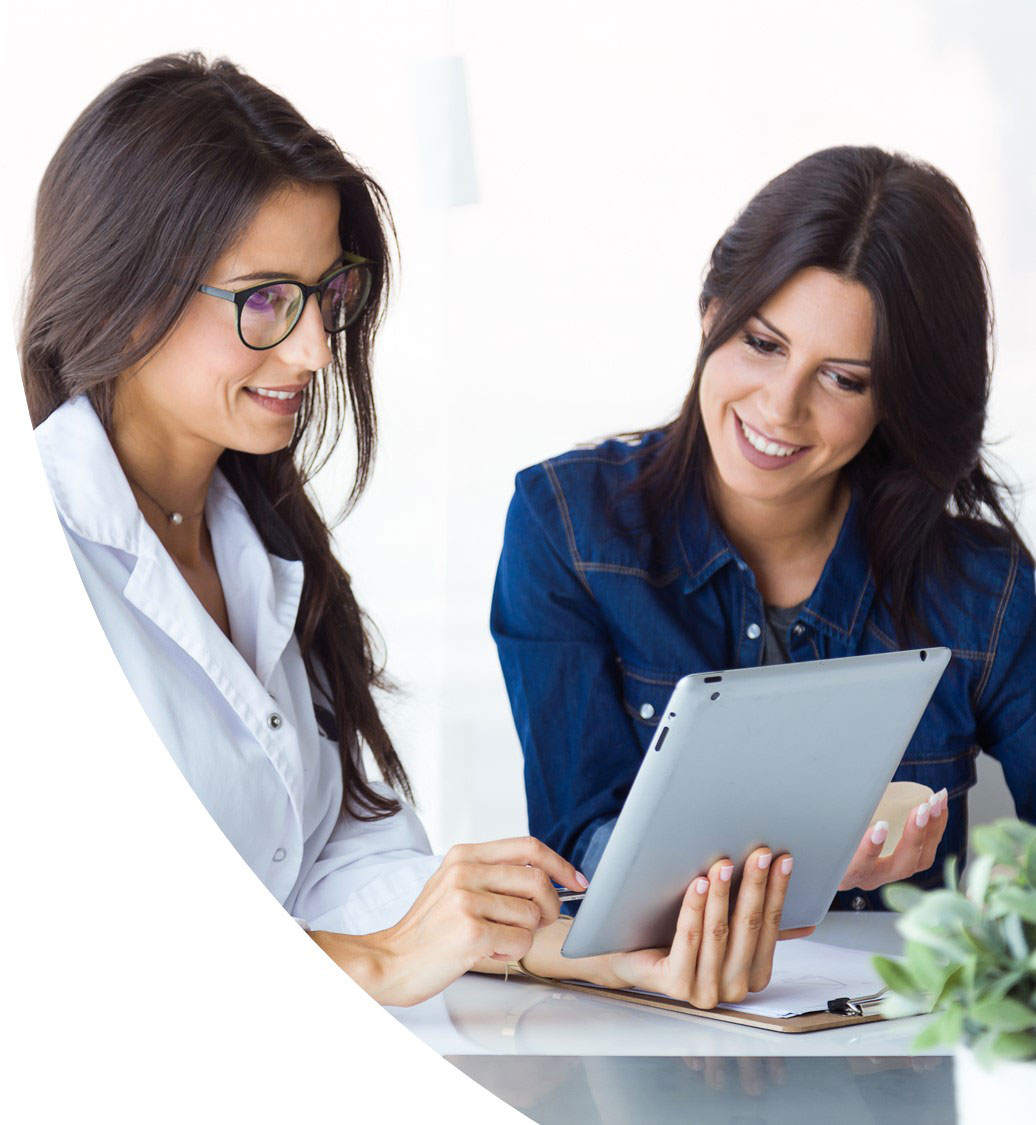 ---
THE PROCESS
Fill Online Form
Perform phone interview with Franchise Manager
Sign the agreement
Spend ONE day in one of our clinic
Sign the franchise contract
Start looking for clinic location
Undergo 12 weeks trainings in clinics
Finalize clinic design
OPEN YOUR SOHI W SARIH CLINIC